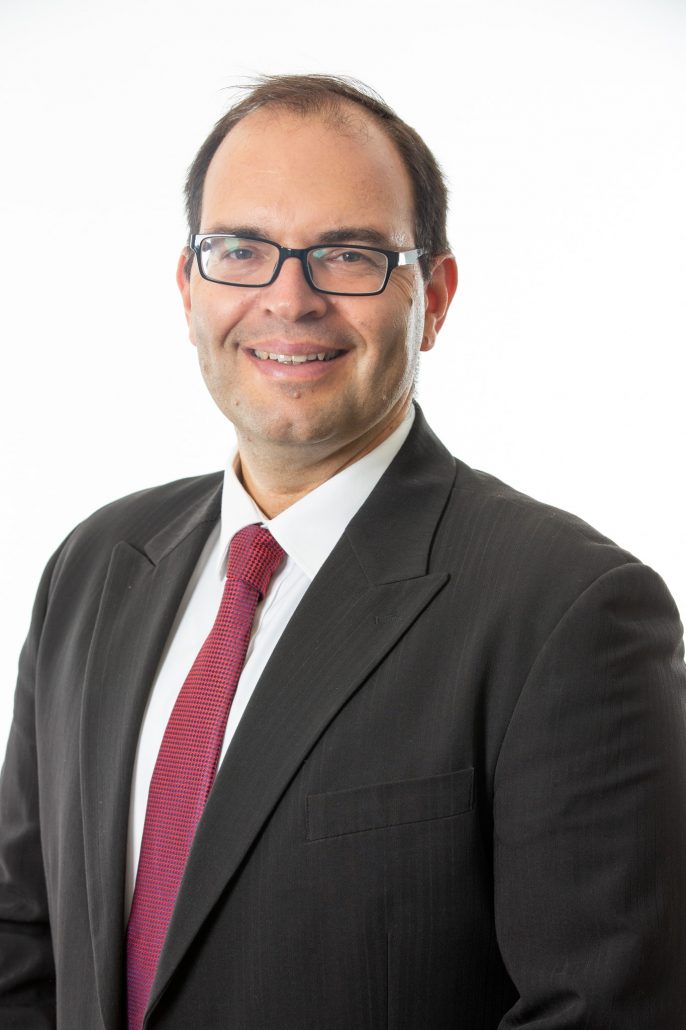 PROFILE
Nir Grossman has vast experience in advising clients in connection with a wide variety of real estate transactions, project finance and construction agreements. He also represents clients in bankruptcy matters concerning real estate projects. He has represented leading hotels in acquisitions, sales, finance, construction, corporate administration, tax matters and labor issues.
COMMUNITY SERVICE AND AFFILIATIONS
Mr. Grossman serves as a member of the Executive Committee of "LehiyotKeshurim", an organization dedicated to assisting the families of autistic children. He is a volunteer guest lecturer at KehillatBirkat Moshe of NofeiPrat. Nir is a captain in the IDF reserves.