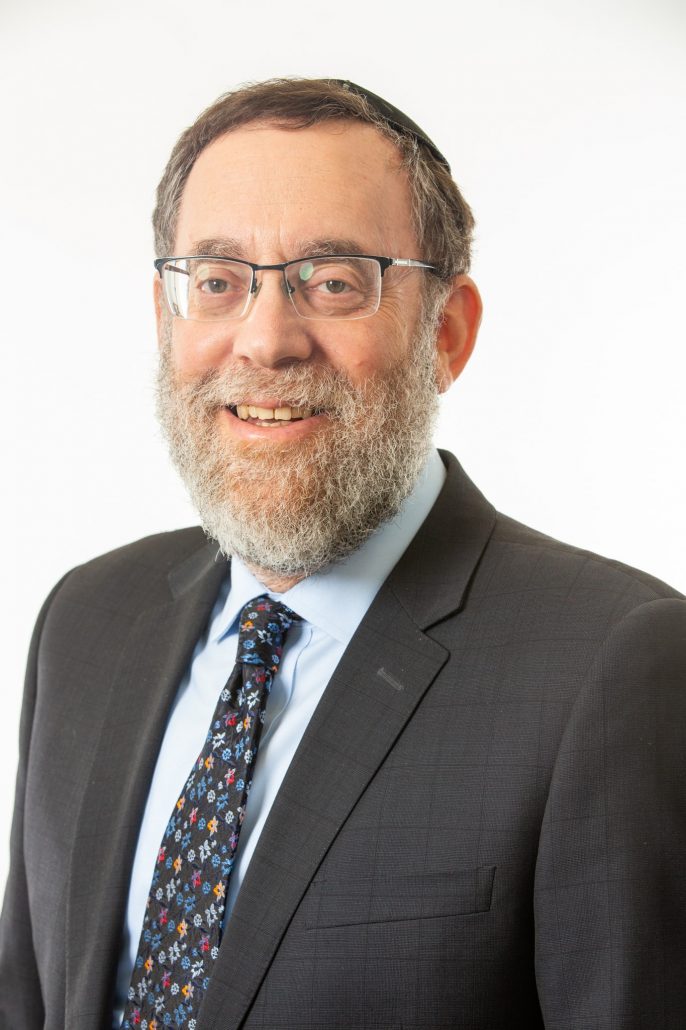 PROFILE
Yitzchak Fund advises clients in all areas of real estate including purchase, sales and leasing transactions; finance, including private equity syndications; and residential and commercial development, inclusive of rezoning and licensing. He has also been active in the formation and administration of not-for-profit entities. In addition, Yitzchak advises private clients on complex cross-border tax matters.
COMMUNITY SERVICE AND AFFILIATIONS
Mr. Fund served as President and Chairman of OU Israel, as a Senior Vice President of the Union of Orthodox Jewish Congregations of America, as Chairman of the executive board of Machon Lander, an academic college in Jerusalem, as Chairman of KehillatAteretNof and as a member of the Presidium of Minchas Asher Institutions, of Jerusalem.